Dangerous and Prohibited Items (International TA-Q-BIN)
Japanese sake, whisky, beer, sprits, cooking sake (ryorishu), rice wine for cooking (mirin), etc.
Items that require temperature management/perishables
Unbaked sweets, etc.
Vegetables, fruits, etc.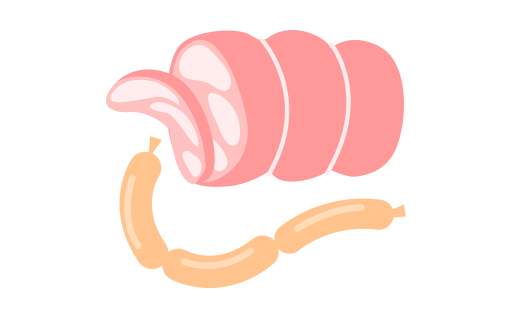 Meat products (Including meat extracts)
Instant noodles, pre-packaged curry (including curry powder), meat simmered in soy sauce, etc.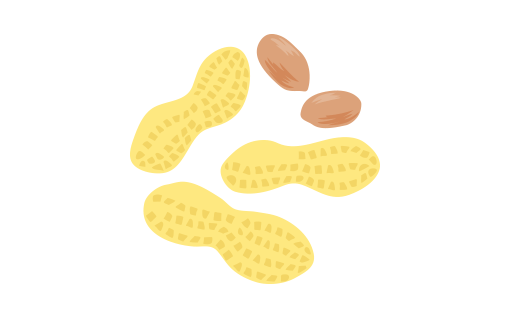 Soy beans, sweet red beans
*

Miso and soy sauce are processed bean products and can be sent as long as there are no restrictions at the destination country.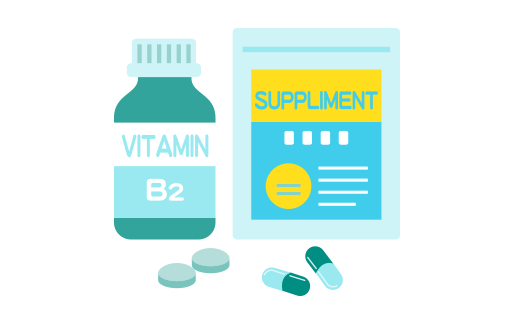 Supplements, vitamin pills, etc.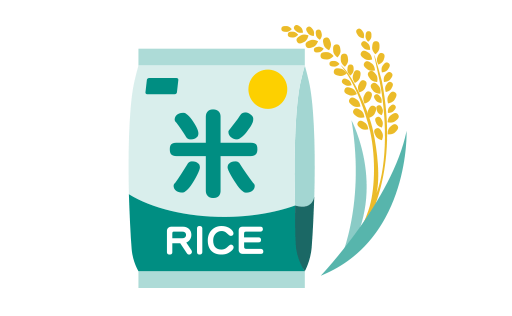 *

Pre-packaged (ready-to-eat) rice can be sent.
However, restrictions may exist in some countries.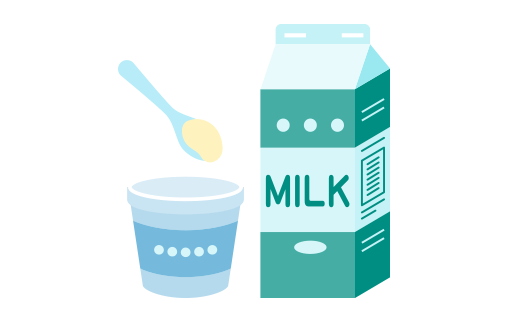 Milk, cheese, milk powder, yogurt, etc.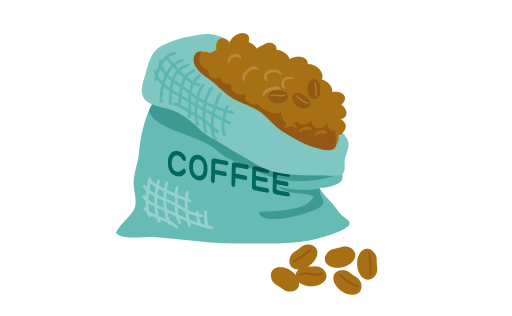 Food products which may be prohibited by the Plant Protection Act
Flour, coffee beans (including instant coffee), etc.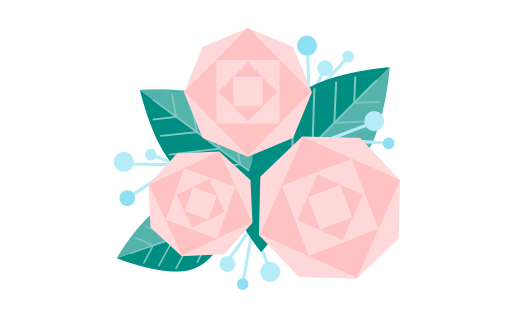 Cut flowers (including traditional Japanese flower decorations, Shimenawa (sacred straw ropes), and preserved flowers)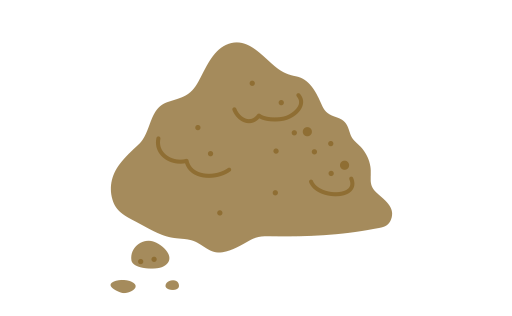 Bonsai plants, etc.
Live animals, fish, insects, etc.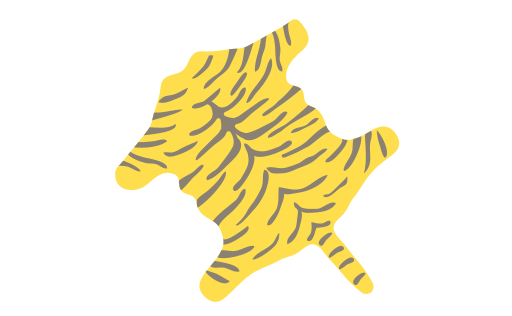 Rabbit fur, fox fur, etc.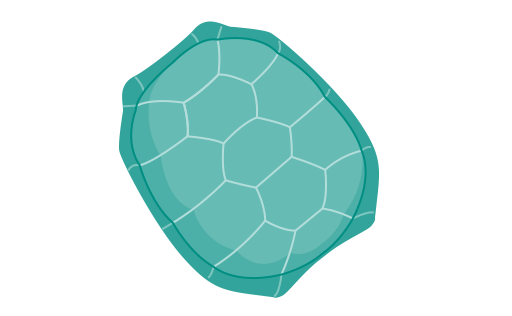 Items prohibited by the Washington Convention
Ivory, turtle shells, ostrich, leather products, aloe, pine resin etc.
*

When sending cosmetics, it is necessary to attach a list of ingredients to prove that the cosmetics do not contain aloe or other substances which violate the Washington Convention.
Hazardous Items and Medicine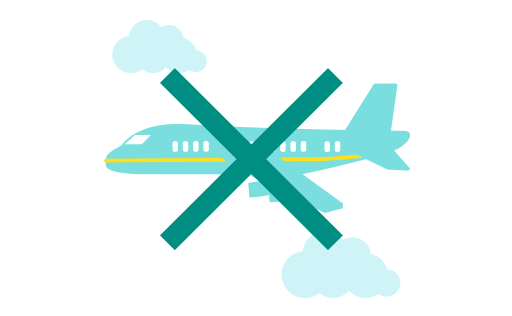 Items which cause issues inside aircraft
For more information, please check "Dangerous and Prohibited Items (TA-Q-BIN)."
*

When sending cosmetics, it is necessary to attach an MSDS (in Japanese) to prove that the cosmetics do not contain ingredients which will cause issues inside aircraft. (we do not accept items which contain,alcohol, oils, ethanol)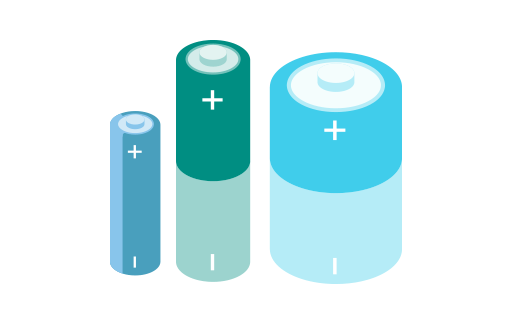 Lithium batteries (and products containing lithium batteries)
Computers, tablets, cell phones (smart phones), game consoles, portable music players, electric rice cookers, video cameras, digital cameras, power banks (portable chargers), clocks, etc.
*

Items which use lithium batteries cannot be accepted even if batteries have been removed.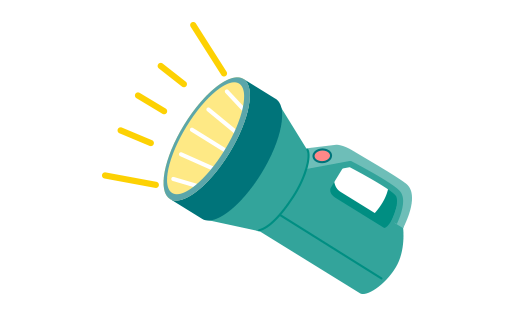 Batteries (dry cell batteries, storage batteries, etc.) and products with batteries installed
Toys, flashlights, electronic dictionaries, calculators, clocks, etc.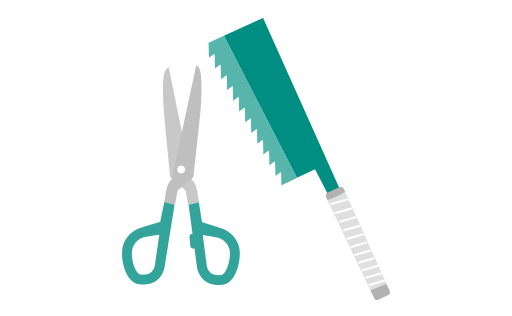 Scissors, kitchen knives, utility knives, saws, etc.
Shock absorbers, cylinders, suspension products (hydraulic, pneumatic), etc.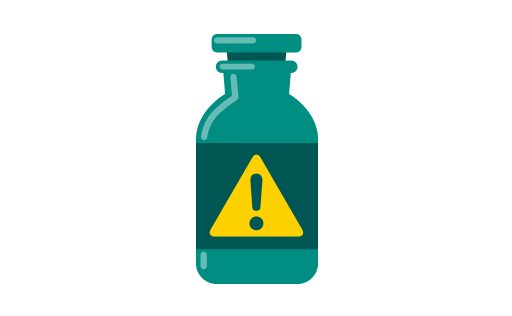 Deleterious substances/poison
Sodium cyanide, chloroform, sodium fluoroacetate, etc.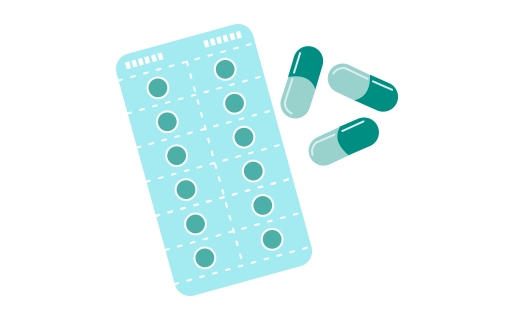 Narcotics, pharmaceuticals, quasi drugs, and medical devices
Including cold medicine and other over-the-counter medicines, prescription drugs, traditional Chinese herbal medicines, eyeglasses, sunglasses, contact lenses, etc.
Financial securities such as cash, checks, stocks, BLs (bill of landing) and credit cards
Items that cannot be reissued such as passports and driver's licenses
Parcels shipped separately by tourists, cargo related to moving house
Weapons such as firearms and swords (including imitations)
Precious metal, precious stones, jewelry, currency of any country, other precious items, keys, etc.
Art works, antiques
Items that are difficult to be appraised
Cigarettes (including e-cigarettes)
Pornographic material
Articles for ships and airplanes
Correspondence (according to Article 4 of the Postal Act)
Other items stipulated by Door to Door Parcel Delivery Service Terms and Conditions.
*

Based on customs laws and other related laws and regulations, the required documentation is to be submitted to customs when the parcel is clearing export customs (declaration). If documents are not approved, the parcel may not be granted permission to be exported (as outline in Article 70 of the Customs Act).

*

To ensure that no issues arise in the shipping process, we ask you to submit an MSDS (Material Safety Data Sheet) for chemicals.
In addition to the above, we may not be able to accept parcels depending on the service, parcel size or packing condition. Please refer to the following links for more information.
Please refer to the following link to check prohibited items by country.